Welcome to Mrs. Figueroa's WEB PAGE
Veronica Romero-Figueroa
Education
Colorado Tech University – Bachelor's Degree in Criminal Justice
New Jersey City University – Master's in Education (In the Process)
Certifications
Preschool through 3rd grade
Biography
As a life long resident of Union City it was always a passion of mine to give back to my hometown. As I pursued my education, I spent 7 years as a substitute teacher learning in various educational settings. I have a background in early childhood education and working in an inclusion classroom setting. This is my 4th year in  Jefferson as a 3rd grade teacher.  I have a unique perspective on how to educate the youth of Union City, as I am a product of the Union City Public School system. I'm so proud of the education I received here and am excited to continue my life story as an educator here in my hometown. As a mother of three I pursued my degree fervently and I graduated Summa Cum Laude from Colorado Tech University. As an educator I know it's imperative that I continue to better myself and am currently completing Master's degree in Education.  Working in early childhood for many years has deepened my belief that the early years of children's education are the most critical when it comes to their development socially and academically.  I'm looking forward to working with both you and your child to create a year of growth, happiness and quality educational experience.  We are a team and together we will continue building the foundation of your child's education.
Conference Times
I am available to meet with parents/guardians to discuss student matters during scheduled times. Please call the parent liaison at (201)348-5960, ext. 78503 to schedule an appointment. 
Classroom Procedures and Policies
Folders
 Important notices and forms to be completed will be placed in your child's folders.  Please check their folders daily and return any forms back with your child as soon as possible.
Homework
Please check your child's planner daily and/or classroom website for daily homework. Students should not take longer than 30 minutes to complete homework.
Assessment, Test and Quizzes
 Every Friday students will take a reading comprehension and vocabulary test on the story of the week. Every Thursday students will take a Spelling test. Students will receive new words on Friday, so that they have a full week to prepare for their spelling test. Math test will be announced a week in advanced as they are given at the end of each chapter. I will review with students at school and give them ample notice so they have time to review the material at home.
Special Subjects
Monday:         Computers
Tuesday:       Art
Thursday:           Gym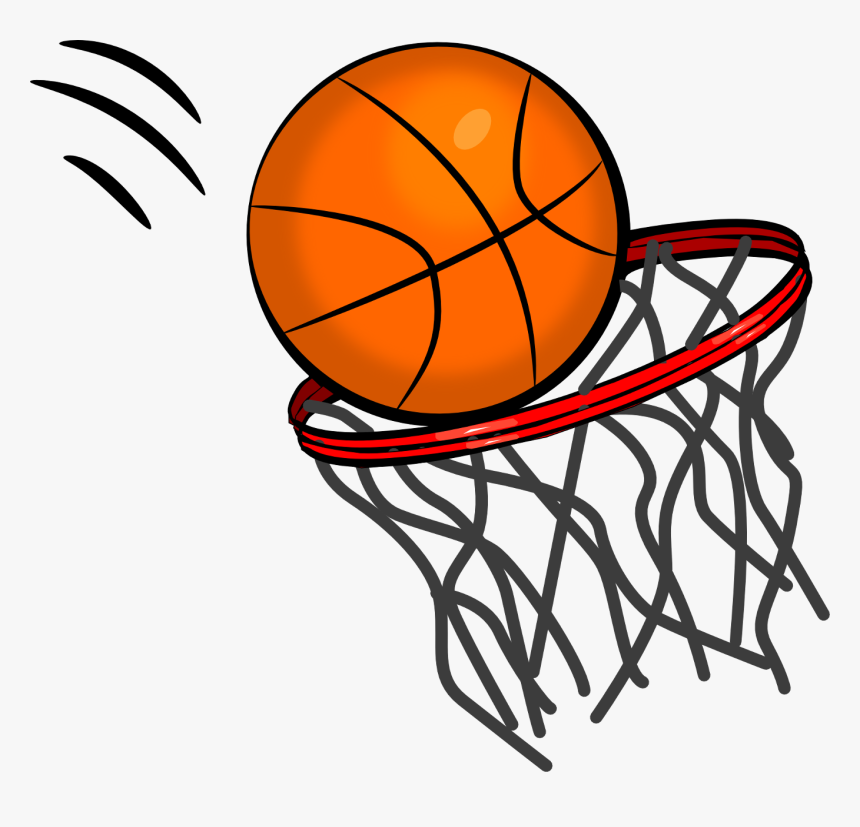 World Language
                             Music                    
Friday:          Science