Mr. Blake Physical Education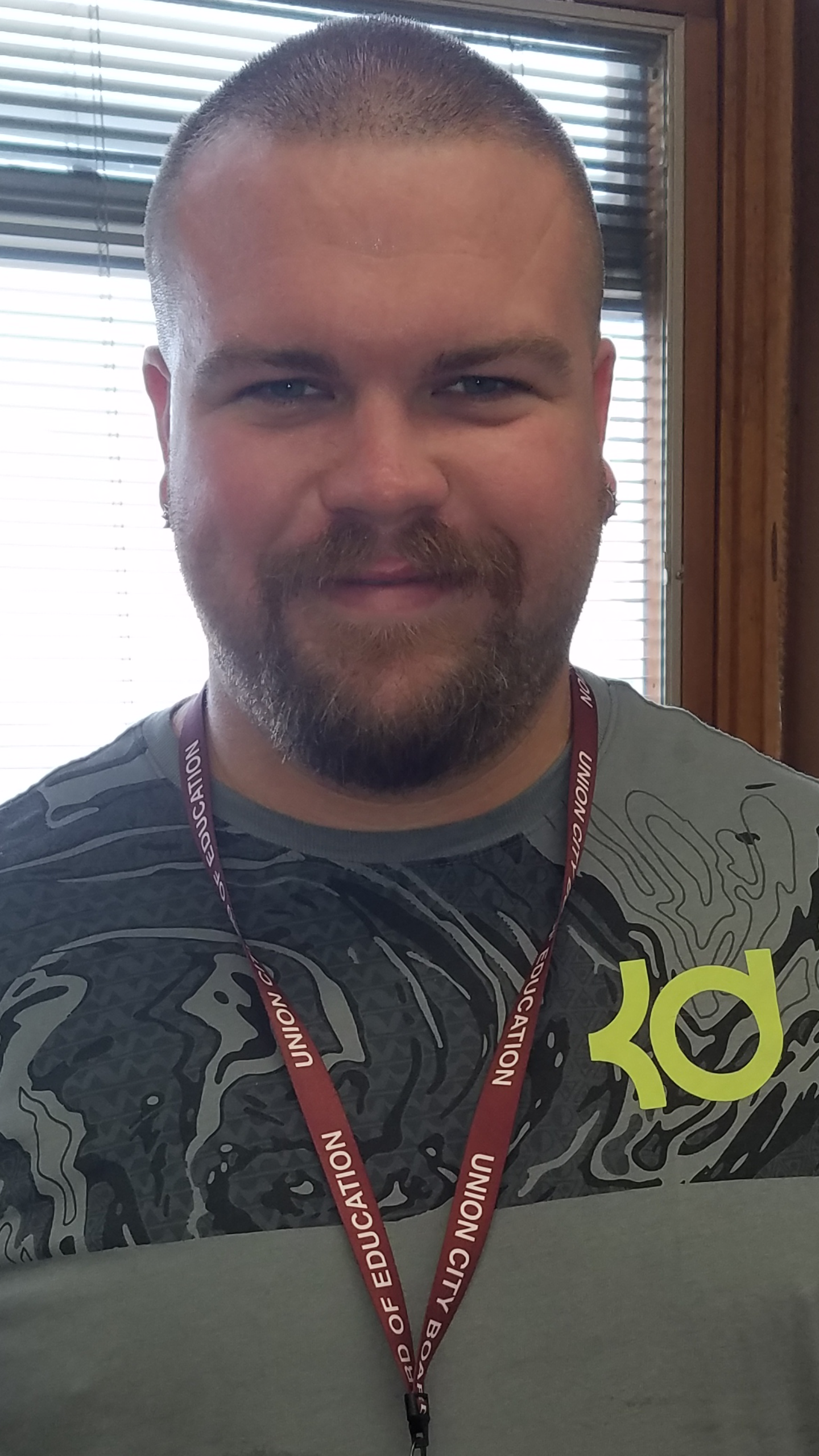 Tyler Blake
Education:
East Stroudsburg University
Montclair State University
Certifications:
B.S. -  Public Health Education
M.S. -  Exercise Science & Physical education
M.A.T. - Elementary Education
Biography:
I was born and raised in Hasbrouck Heights NJ where I obtained my Elementary and High School education. While there I excelled not only in academics, but also in athletics. Accomplishing an undefeated and State Championship season on both Varsity Football and Wrestling instilled in me a desire to promote the positive aspect that Physical Education can have to our youth. I am proud to say that both my parents, grandparents and the majority of my family members grew up in Union City and attended Union City schools. I realize that when dealing with Physical Education, every individual child has different levels of physical ability. My goal is to incorporate activities that allow for success at every level. My goal this year is for my students to have fun while learning that cooperation, teamwork and effort all have a place in aspects of daily living.
Meeting times: Please email [email protected]