Welcome To Ms. McGorty's Pre-K Webpage  :)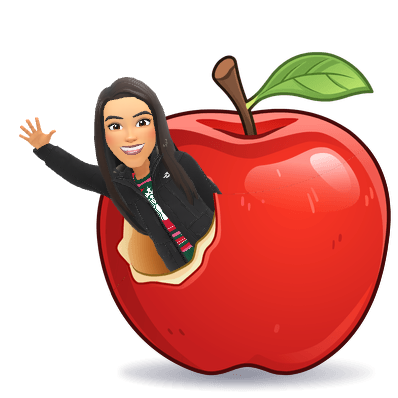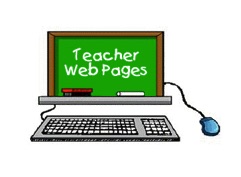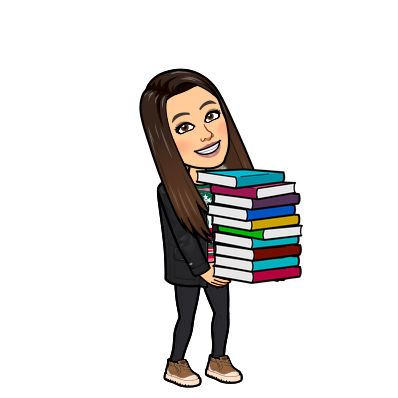 Biography
My name is Ms. McGorty. I was born and raised in Hudson County, New Jersey. I graduated with a B.A, & M.A from New Jersey City University. I have taught second grade, third grade, and Pre-K in the Union City school district. I take pride in working with children. It is my belief that all children are capable of learning. They have the ability to do countless remarkable things with guided help from peers. Working together with great communication we can help the children strive for unlimited success.
2020-2021 School Year Information
This year is different than any other year I've ever taught. What's going on in the world is crazy and we all need to be understanding and there for each other. No one thought this would last this long, but it has and going forward I want to make Virtual learning a great experience for all involved. With that being said, this will be my first time teaching Virtually. We are going to move slowly and make great things happen together. I'm sure for some of you it will be the first time helping your child with virtual learning. I am here to work with everyone, and I will continue to make accommodations to the needs of the learners and their families. 
The Early Childhood has made new packets which each family will work on daily having to do with the designated top/theme. It is important you do the packets with your child in order for our discussions to be engaging and successful. We were also approved to do daily Zoom meetings with a limited time span. (Sixty minutes of screen time a day.)
Students will be assigned to a group, and have two designated times to log on with me for a total of 30 minutes. The other thirty minutes will be on my Bitmoji Classroom that I have created. Students will be able to click educational links to videos I have provided having to do with our topic/theme.  (Each week the links will change.) 
***Wednesdays the log in hours will be different due to PD workshops for the Teachers.
Log in time will be 10:15 AM***
Other times the students may have screen time is from 10 to 10:30 where they must visit:
https://app.gonoodle.com/categories/guided-dance for Gross Motor Skills – (This will be movement/exercise time).  
Lastly, students will log on at 1:30 to 2pm for their Daily Special Subject. This is the link they will click on and use every day for the Zoom meeting.
https://zoom.us/j/9701812474?pwd=aWd1QS9nRkhPM0RqZ2kvdGx0U2FiUT09
You are always able to reach me through on my email, emcgorty@ucboe.us if you have any questions or concerns. Please use your child's full name in the subject bar. For a quicker response please contact me through the app, REMIND. I am looking forward to an exciting, fun-filled year! Remember we are in this together, and together we can do great things. Please keep in contact with me as we move forward throughout the school year. 
Education
New Jersey City University - Bachelor of Arts: Early Childhood Education/ Special Education & Sociology

New Jersey City University - Masters of Arts: Educational Leadership (Principal & Supervision)
Certifications