Anna De La Torre
adelatorre@ucboe.us
Education
New Jersey City University- Bachelor of Arts: History & Elementary Education
New Jersey City University- Master of Arts in Urban Education (with a specialization in Educational Administration and Supervision)
New Jersey City University- English as a Second Language Certification Program
Certifications
NJ Elementary K-6 Standard Certificate
English as a Second Language Standard Certificate
Supervisor Standard Certificate
Awards & Honors
Recipient of the 2016-2017 New Jersey Governor's Educator of the Year Award
2016-17 Thomas Jefferson's "Teacher of the Year" Award
Biography
Greetings!! Thank you for visiting my webpage!! I am a proud Union City educator for the past 14 years. My teaching expertise lie in the areas of 1st grade (9 years) and presently in second grade (5 years).
When I chose the path to become an educator, I had firmly decided I would teach in an urban school district (Union City, was my first choice). I chose an urban school district because I attended urban schools as a child in both New York City and New Jersey. I wanted to reach out to children who come from diverse backgrounds. As a result, I happily work with these phenomenal young children and they never cease to amaze me.
As a teacher, one is a lifelong learner. I am a firm believer in differentiated instruction. For that reason, I am consistently researching and implementing new strategies and techniques for the different learners in my class.
Conference Times

I'm available to meet with parents/guardians to discuss student progress. Please call the Parent Liaison, Nancy Francisco at: 201-348-5960, ext. 3111 to schedule an appointment.

Other times available upon request.

Available Days & Times:
| | | | | |
| --- | --- | --- | --- | --- |
| Monday | Tuesday | Wednesday | Thursday | Friday |
| 1:00 P.M.- 1:30 P.M. | 1:40 P.M.- 2:15P.M. | 2:15 P.M.-2:35 P.M | 9:30 A.M.- 10:00 A.M. | |
Classroom Procedures and Policies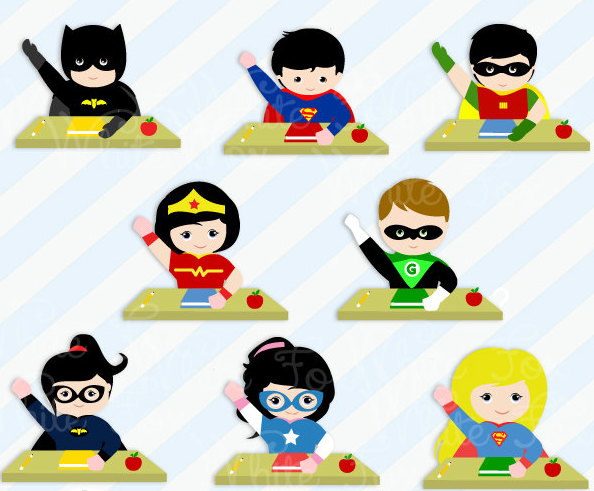 School Folders:
Your child's sturdy school folder is labeled "Bring Back" and "Stay Home" inside. In the "Bring Back" section, you will find homework and important notices from school and the community. Please check your child's folder daily to clean out old papers and notices found in the "Stay Home" section.
Homework:
During the school week, your child will receive reading, spelling and math homework. The only day that homework will not be provided will be on Friday. As per the National PTA and National Education Association's "10 minute guideline" policy, homework should not exceed 10 minutes per night. The focus should be on the quality of homework rather than the quantity. This is especially true since the bulk of the work is completed during instruction time during school hours.
Every Monday, your child will also receive a study guide sheet about the story of the week.
It includes High Frequency Words, Amazing Words, Academic Vocabulary, Spelling Words, etc.
On the back of the study guide sheet you will find summaries in English and Spanish about the story of the week. This study guide sheet stays in the folder until Friday. Please remove it on Friday and keep it at home in a separate folder as a source of reference.
Lastly, your child will receive a Pearson username and password to access an electronic reading, math, and science eBook from their personal home computer (internet access required).
Assessments, Tests, and Quizzes
Every Thursday, I give the students a Spelling test based on the spelling words I taught them on Monday. The Spelling words are color coded each week to emphasize phonics skill. The words can be found in their weekly planner.
Every Friday, I give them a reading test on the story of the week. Depending on the story, I will also provide PARCC Questions and a Prose Constructed Response (PCR) based on the story of the week.
I remind the students on Thursday that they will have this test on Friday. Once these tests are graded, I post the grades on the parent portal for you to view. I will also send them back for you to sign in a test folder. After reviewing the test with your child, please sign and return the test folder as soon as possible.
Math tests are given to students once a topic of lessons are complete. Before the math test date, I give each child a "Math Review" for homework. This will help them practice the skills and strategies introduced throughout the topic. This will ensure success on their math test.
Sometimes we have special occasions on Fridays. When this happens weekly assessments will be rescheduled.
If you have further questions or comments, please email me and I will promptly return your message.
Thank you for your cooperation! :)